By Will Friday
I recently spent 2.5 days in Cincinnati at the Cincinnati Insurance company headquarters with agents from all over the country learning about all things surety bonds and how to help our contractors. The workshop focused on what a surety bond is, what parties are involved in a surety bond why they're needed, when they're needed, and the importance of them.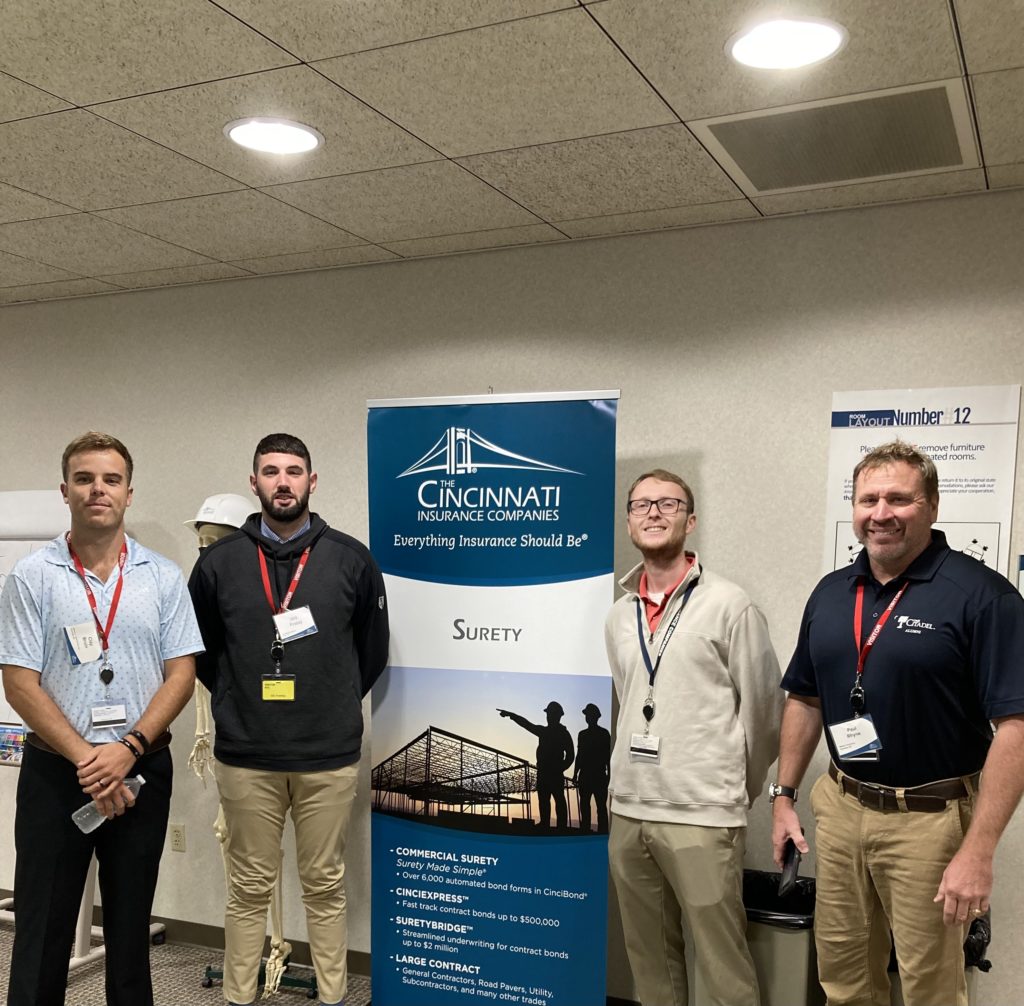 Day 1 consisted of a happy hour/dinner where everyone got to meet each other and share success stories.
Day 2 was a full day of information. We learned the basics, the importance of a work in progress schedule, financial analysis review, small contract and big contract, forms and classifications, claims and indemnity, and more. We also enjoyed a tour of the local Rhinegeist Brewery that night and had some drinks.
Day 3 was a morning full of applying all of our knowledge with multiple case studies from real life examples both individually and with small groups. We analyzed companies financials, simulated an interview of a contractor who wants to apply for a bond, determined eligibility and ultimately made decisions as to whether or not they would get the bond. We took approaches both from the agent and from the underwriters perspective.
Overall, it was a great experience. I learned a lot and am ready to help our Magnolia Agency customers!